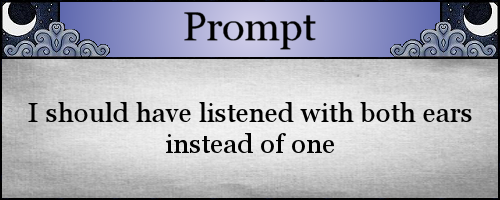 What is WonHundred Word Wednesdays? It's when a group of amazing authors and I write 100 word stories all based on the same short prompt and post them. All the variations are fun to read.
Elsie was back. Something broke as the box she carried hit the ground. Probably dishes. "What did you do?" She rushed past me panicked.
I followed her, scuffing at the dirt. "I ordered what you wanted for the race."
"I said to order wagons. Wagons!" She stressed the W.
Well that made more sense. I should have listened with both ears instead of one. "At least they came with saddles?"
Elsie glowered at me. I shrugged. The kids seemed pleased with my substitution. They darted excitedly around the lazing dragons as a couple trees burned. They'd remember camp this year.
Don't forget to read the other's takes on the prompt. More stories go up throughout the day. Be sure to check our page on Facebook for updates as everything becomes available: WonHundred Words.